Here are what I'm looking for. Obviously the missing official manuals are not mentioned.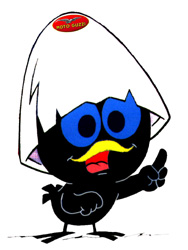 I seek hopelessly...

Galetto 192 avv elet - Parts list - 1a edizione --> missing tavola 17 et 18


Zigolo 98cc - Parts List 1st edition - All references pages are missing !

---
Bearings - Gasket rings (Spi) - O-Rings table must be achieved
This table available on the floor "Technical tables and guides " of this website, is not complete. The O-ring parts is very incomplete.
During your "for making better" overhaul intervention please report dimensions and references of the bearings, gaskets rings and O-rings you change. Professionals are welcome !