Workshop Manuals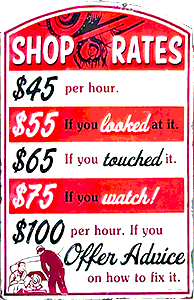 Here are official manuals from Mandello. All are not here bust most of them since 1921.
These manuals come from various sources: these are usually indicated in the "properties" of the file.
In the file name:
- the suffix "Atel" indicates that it is an Workshop Manual
- "mmaaaaa" or "mmaaa" indicates the month and year of the edition if possible
- the language is sometimes indicated (I = Italian; GB = English; F = French; D = German; NL = Dutch; US = USA)

For reasons of commercial piracy (pdf files for sale on E-bay) while they are graciously made available by the website (just like the files available on Anima Guzzista or Morino for monos), the managers of the Moto-Guzzi.it website from which some files are available here, have locked their files and added a watermark; this should prevent some from getting blushed by web borders or other bike fleets that sell free things....
As far as I'm concerned, since I don't have time to watermark the documents, only a few of them are locked and have a particular footer.
Many thanks to Anima Guzzista, Greg Bender, Moto-Guzzi.it, Carlo Morino, Guzzitech.com, MPH, Renato Paganini, Franz from Bolzano, Paul from Netherland and so much others !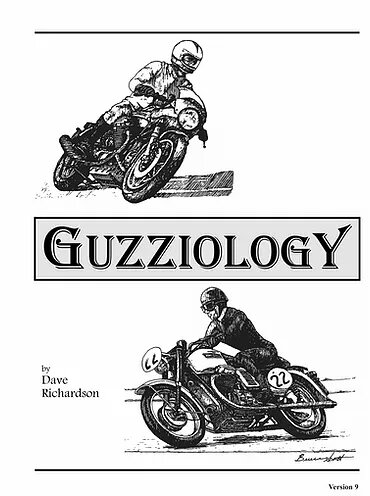 Don't forget to get the Guzzi Bible : Guzziology by Dave Richardson, a technical documentation unique in the world !

See also the Technical and Service Notes that complete the Parts List and workshop manuals.
Attention: since 2009 and the new V7 engines, the workshop manuals no longer include the detailed "engine and gearbox" part. You therefore need 2 manuals.
Big blocks
Mono & others
Miscellaneous
---